2018 Birmingham (Alabama, US) St. Patrick's Day parade
Bill said "Hey, let's go take pictures at the St. Patrick's Day parade". Easy "yes". We went with Mary Sue, Laura joining us for lunch later.
FWIW, from my mom I later found out I had Collins as well as Carey in my Irish background. Unfortunately the mainfest didn't record what county they were from. OH WELL.
Anyway, this 'early days' webpage is to show the pictures of group in front of the fire engine and a couple Bill, Larry, and I took some pictures of. Later it might be all fancy, if I can beat Lightroom into submission.
Right-click to download the larger sizes. Contact me if you want the original raw picture (Nikon D750 NEF).
General copyright is here. If you are the subject of a picture, feel free to use for non-commercial purposes.
Fire Engine
Copyright for the photogenic people in front of the fire engine is: full rights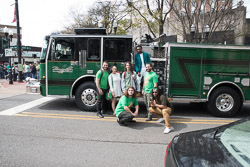 mid sized image 554K
full sized image 17M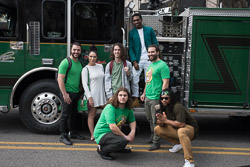 mid sized image 455K
full sized image 14M

Couple
Copyright for the photogenic couple that is the subject of the pictures is: full rights
I quick snapped the picture of the woman taking a selfie, but the camera was set up for another picture, hence the over-exposed pictures. I kind of like them, but see Bill's and Larry's pictures for more normal shots (links to come).
These are all the shots, unedited. Normally I'd want to edit the best 1 or 2, but this is more of a dump so they can pick what they like.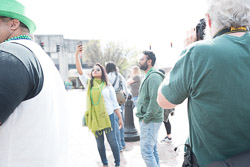 mid sized image 249K
full sized image 7.2M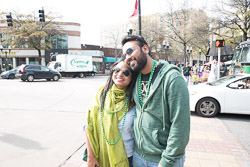 mid sized image 491K
full sized image 13M



mid sized image 484K
full sized image 12M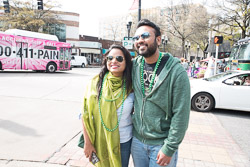 mid sized image 513K
full sized image 13M



mid sized image 453K
full sized image 12M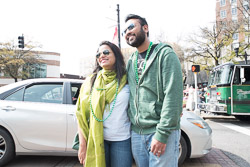 mid sized image 430K
full sized image 11M



mid sized image 431K
full sized image 11M

Everything else
don't hold your breath